Blog
Learn more so you can start having clarity in your future by making smarter money decisions.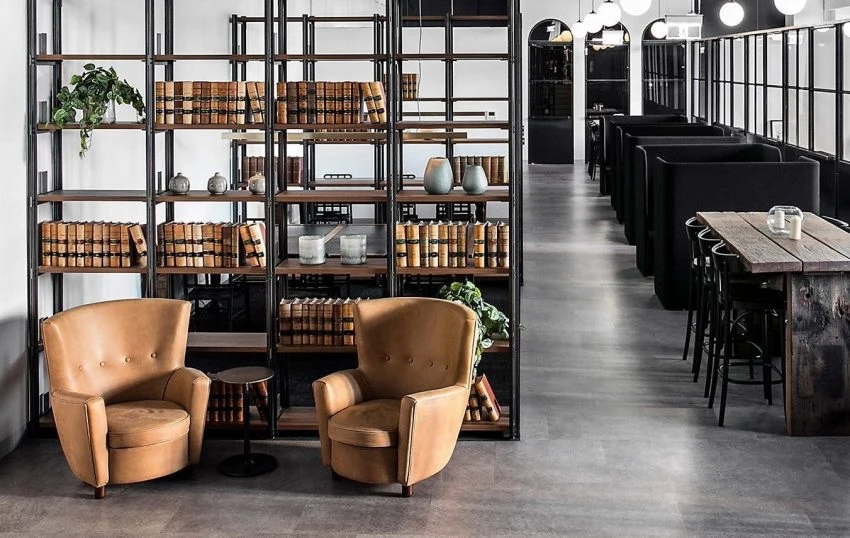 Browse popular categories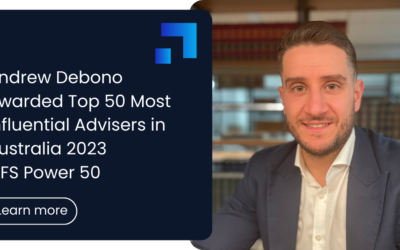 Nov 1, 2023 | Announcements, Latest News, Newsletter
Celebrating Andrew Debono: Twice Recognised Among Australia's 50 Most Influential Financial Advisers. FS Power50 - 50 Most Influential Advisers in Australia 2023, following being named in 2022. We are absolutely delighted to share some thrilling news about our...
read more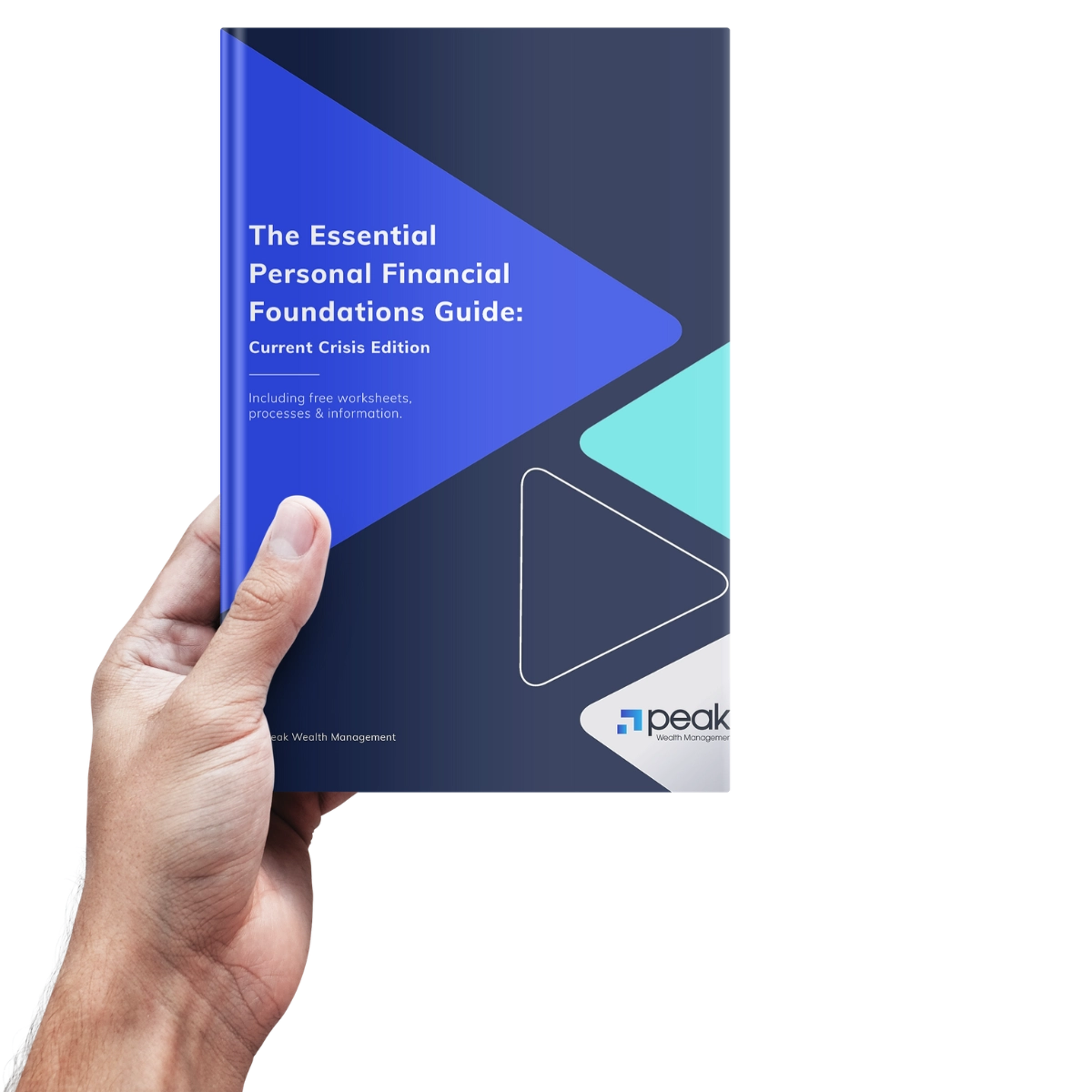 Want to take control of your finances?
Start making consistent informed financial decisions and know what you are on track for financially.