Blog
Learn more so you can start having clarity in your future by making smarter money decisions.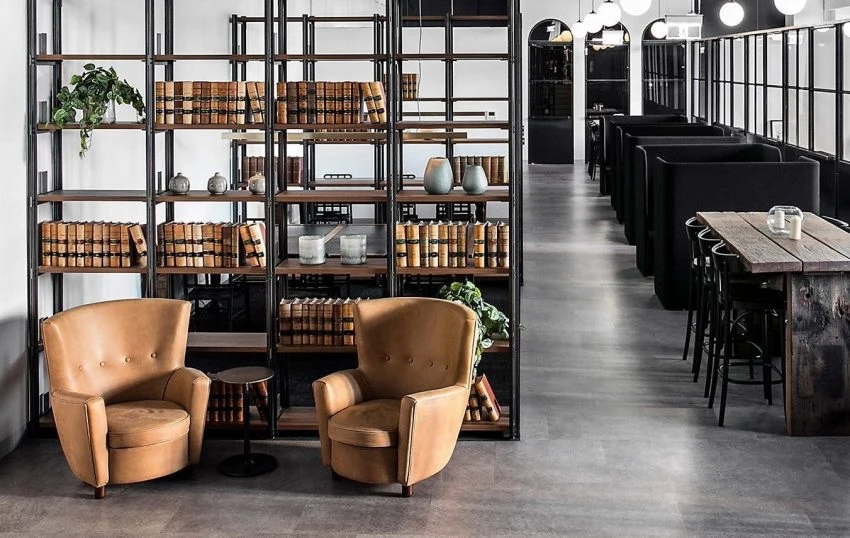 Browse popular categories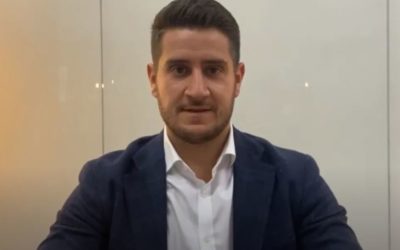 Mar 2, 2021 | Informative, Self Education
What to expect from the initial meeting with a good financial adviser?  In our last video we helped you to understand what to look for in a good financial adviser. Now once you have found that adviser you'd like to catch up with, I really want you to have an...
read more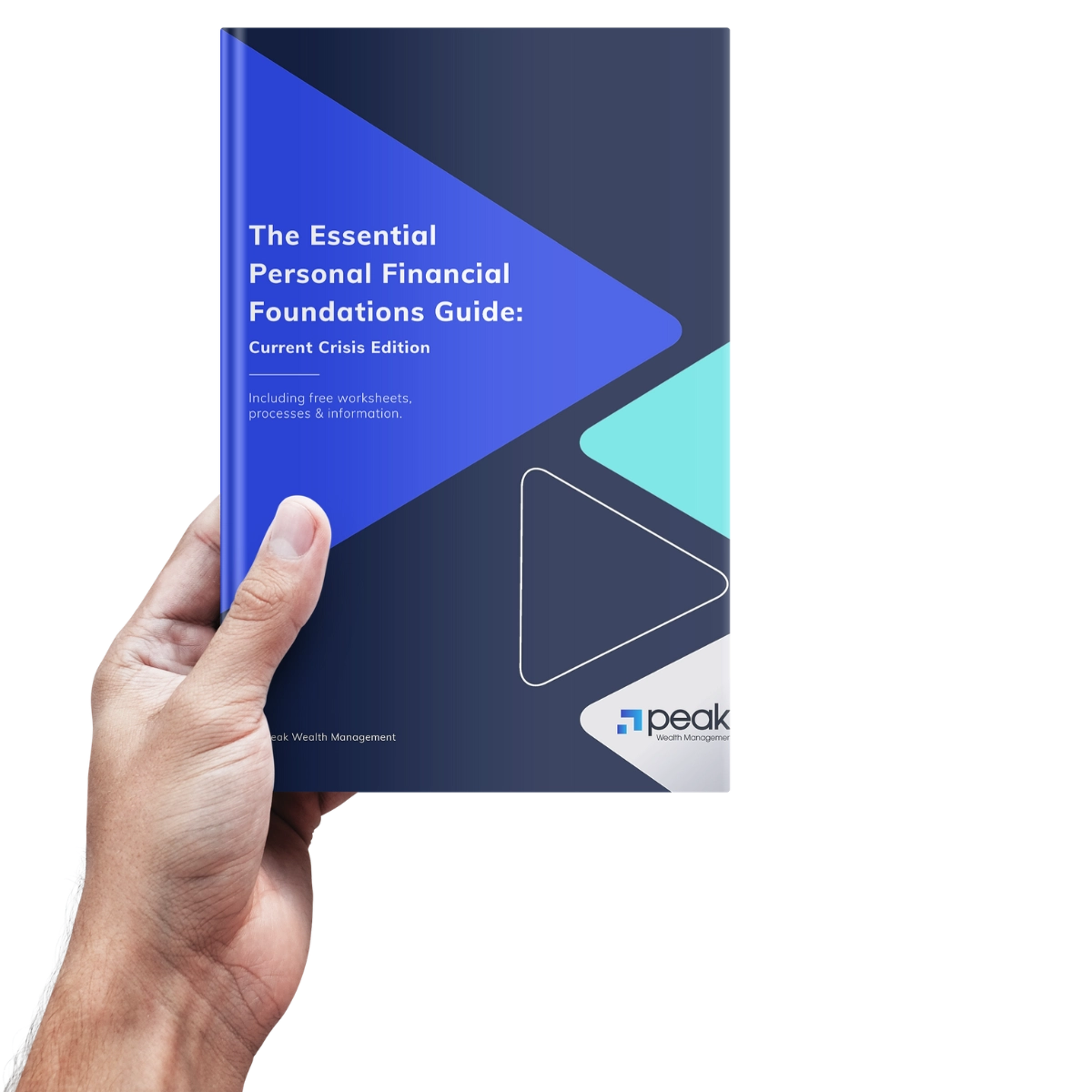 Want to take control of your finances?
Start making consistent informed financial decisions and know what you are on track for financially.