Financial advisers helping you live the life you want
Financial advisers helping you consistently make smarter money decisions.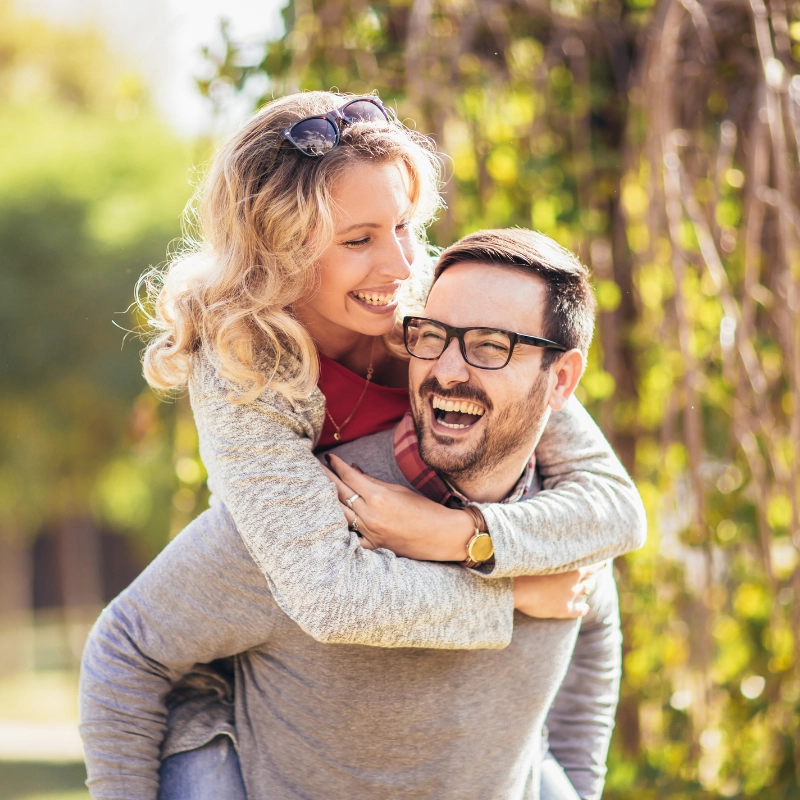 Multi-award winning
financial advice

Kristian has been extremely helpful in assisting me with my financial goals. Highly recommended.
Roisin O'Neill
12. August, 2022.
Kristian has helped me set my self up for a strong financial future and helped me step by step organising protection for my family in the event they ever need it. I would highly recommend his services
justin trajcevski
11. August, 2022.
Kristian and Andrew have been my personal financial advisers for the last couple of years and I can't recommend them highly enough!! They are also the financial advisers to a number of mutual clients and the feedback has always been excellent. Definitely two of the best in the industry!
Armand Nariman
9. August, 2022.
Andrew and Kristian are great to deal with. They are both very professional and personable. I would highly recommend them to any new and existing clients.
Christopher Athanassios
9. August, 2022.
I engaged Kristian from Peak WM last year as I needed to get my life in order. The ongoing support and service I have received has been amazing. Kristian helped me put together a plan moving forward which he updates with me on a regular basis. He is always available for a chat in times of crisis and helps me to develop a structured but flexible approach when dealing with life's hardballs. I fully recommend Peak WM to anyone who needs financial advice. Cannot fault the service.
Samantha Butcher
26. July, 2022.
Awesome team at Peak Wealth. I recently got married and was in desperate need to sort our financial situation, and Kristian helped me put everything back on track, and even made me want to learn more about finances. Kristian is incredibly friendly and happy to answer any question you might have. Highly recommend if you need to get your things in order!
Colin Taylor
24. May, 2022.
Andrew is amazing! Over the past 12 months or so working with Andrew I have gained a huge amount of confidence in my financial situation and have been able to set myself up in a very workable, day to day and future facing way. Andrew is very approachable, he is always available to answer questions, provide advice on many areas of life, and a genuinely nice guy. I find him to be transparent, trustworthy and I would highly recommend to anyone looking to get financial advice and support. Andrew is super easy to work with, his suggestions are practical and he takes into account being able to live and enjoy life as well as creating a secure future. Cant recommend highly enough - thanks Andrew!
Joanna Shapley
8. April, 2021.
I was recommended to Kristian & Andrew through a friend as I wanted to organise my finances. My main goal was to align my superannuation & personal insurances tailored to my situation. Kristian and Andrew were very professional and highly knowledgeable on how to structure a good financial foundation which made this whole process easy and stress free. They are both very committed to give the best advice suited to your needs and will leave no stone unturned. Great job guys! Highly recommended.
George Moulos
29. October, 2020.
Kristian provides an exceptional customer service experience end to end. The scope of his industry knowledge coupled with his genuine caring and considerate nature is what makes this guy a stand out in his field of expertise and is certainly what has earned our trust as a life long financial advisor. Our relationship began 5 years ago and throughout our journey his sense of ownership, accountability and integrity has been second to none! Cannot thank him enough for all the effort he puts in to managing us as clients!
Astrid Southern
20. October, 2020.
I would definitely recommend you speak with Kristian & Andrew. Day to day I deal with investments at a funds management firm so I manage my own personal investment plan. Kristian and Andrew have worked with me to get my financial structures right with a structured cash flow plan, superannuation fund that invests in line with what I want and a complete personal life insurance plan including income protection and trauma cover. Comprehensive estate plan to come with power of attorney and enduring guardian recommendations. They communicate well and work with me to make sure the overall plan is appropriate with any changes in circumstances. I really like the new app guys! Well done. Cheers Chris
Chris Guldbrandsen
25. June, 2020.
Take control of your finances
Financial advisers helping you clearly know what you are on track for financially and understanding the pro's and con's of decisions you make for you and your family.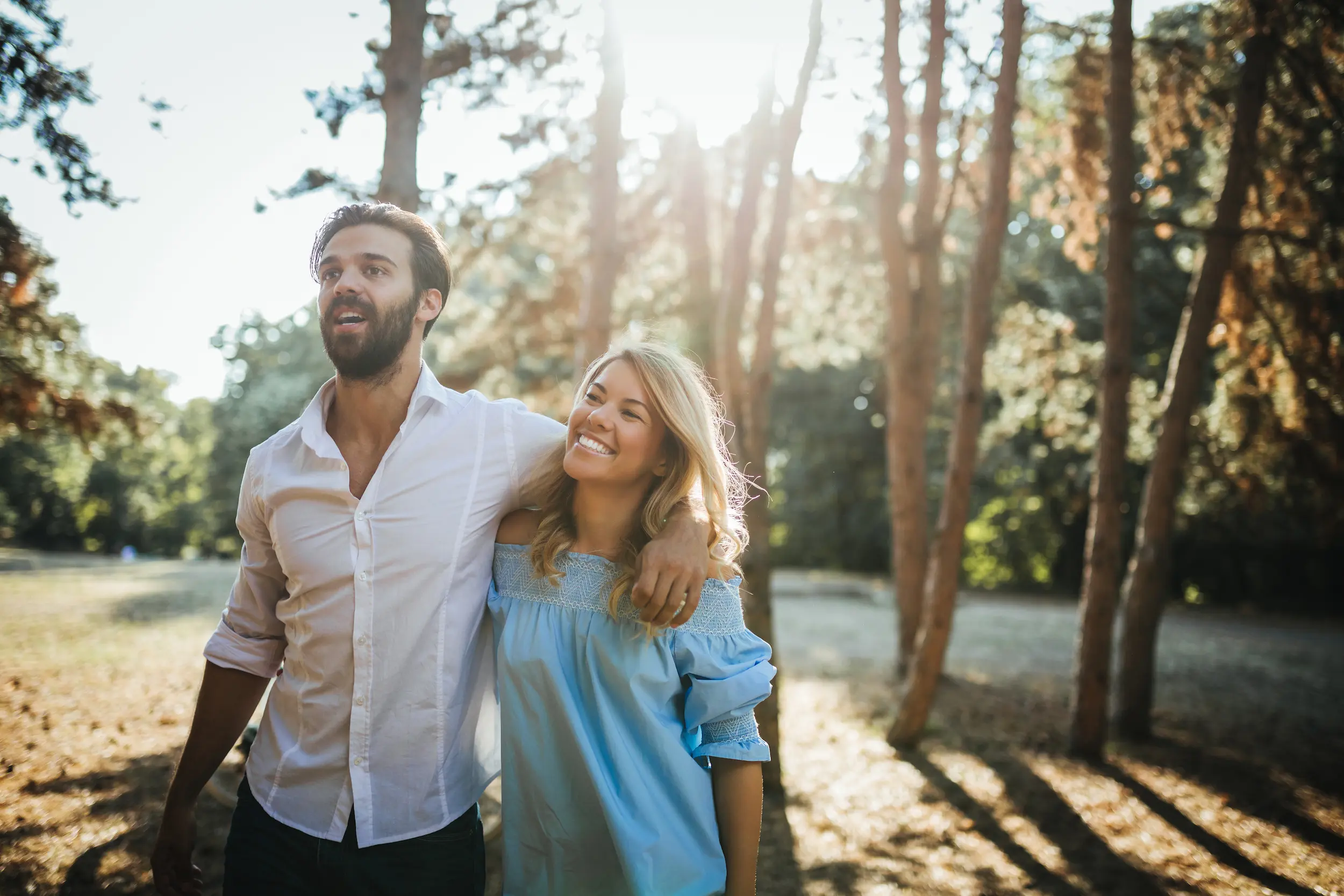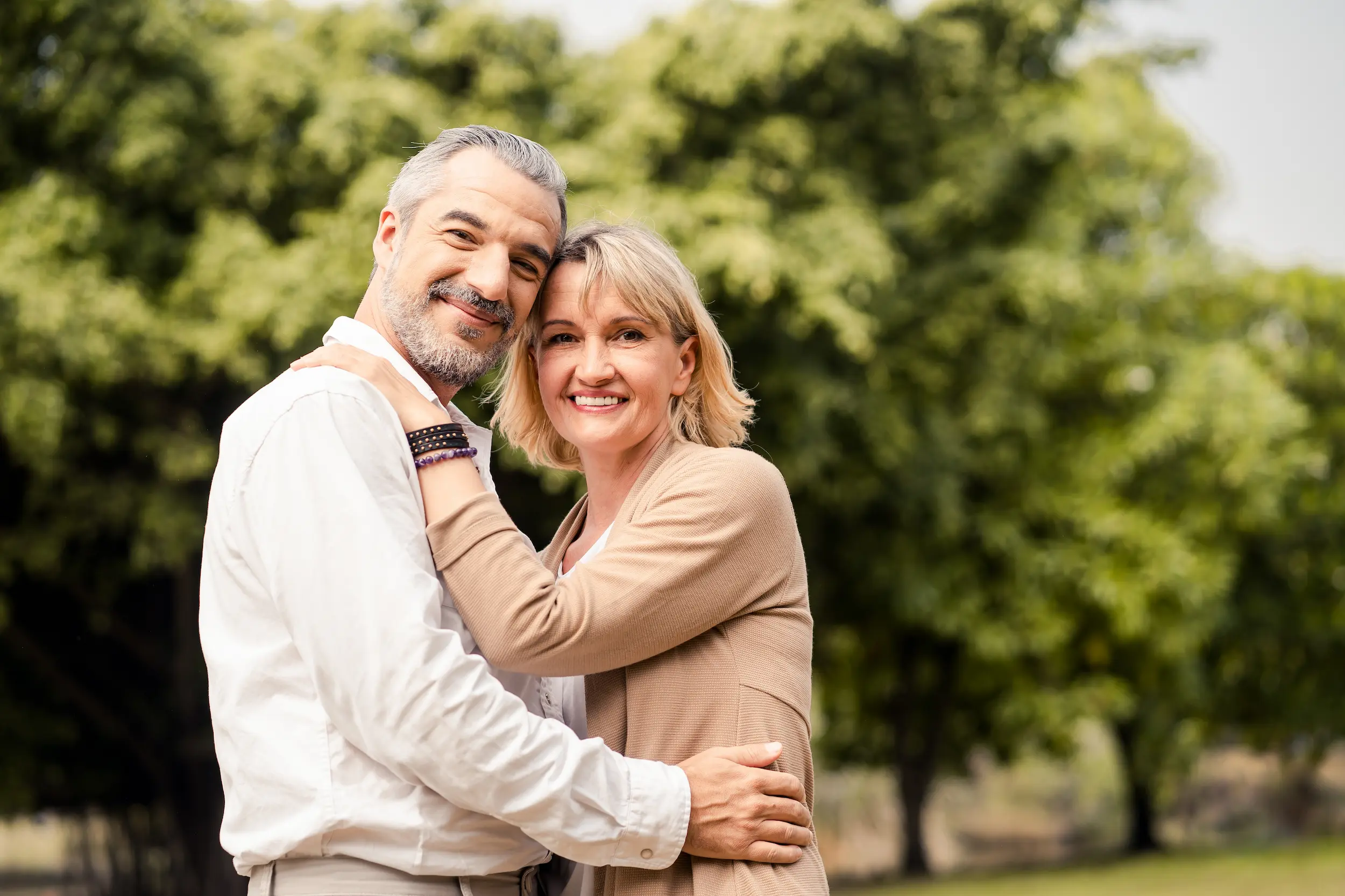 Know what to do with your money
Wealth management advisers providing professional and personalised financial advice that will help you reach goals that are important to you.
Strategise investments
Financial planning to strategise your investments with investments in various asset classes for different life stages. We guide you through a holistic, comprehensive and thorough financial plan to accelerate your personal version of financial success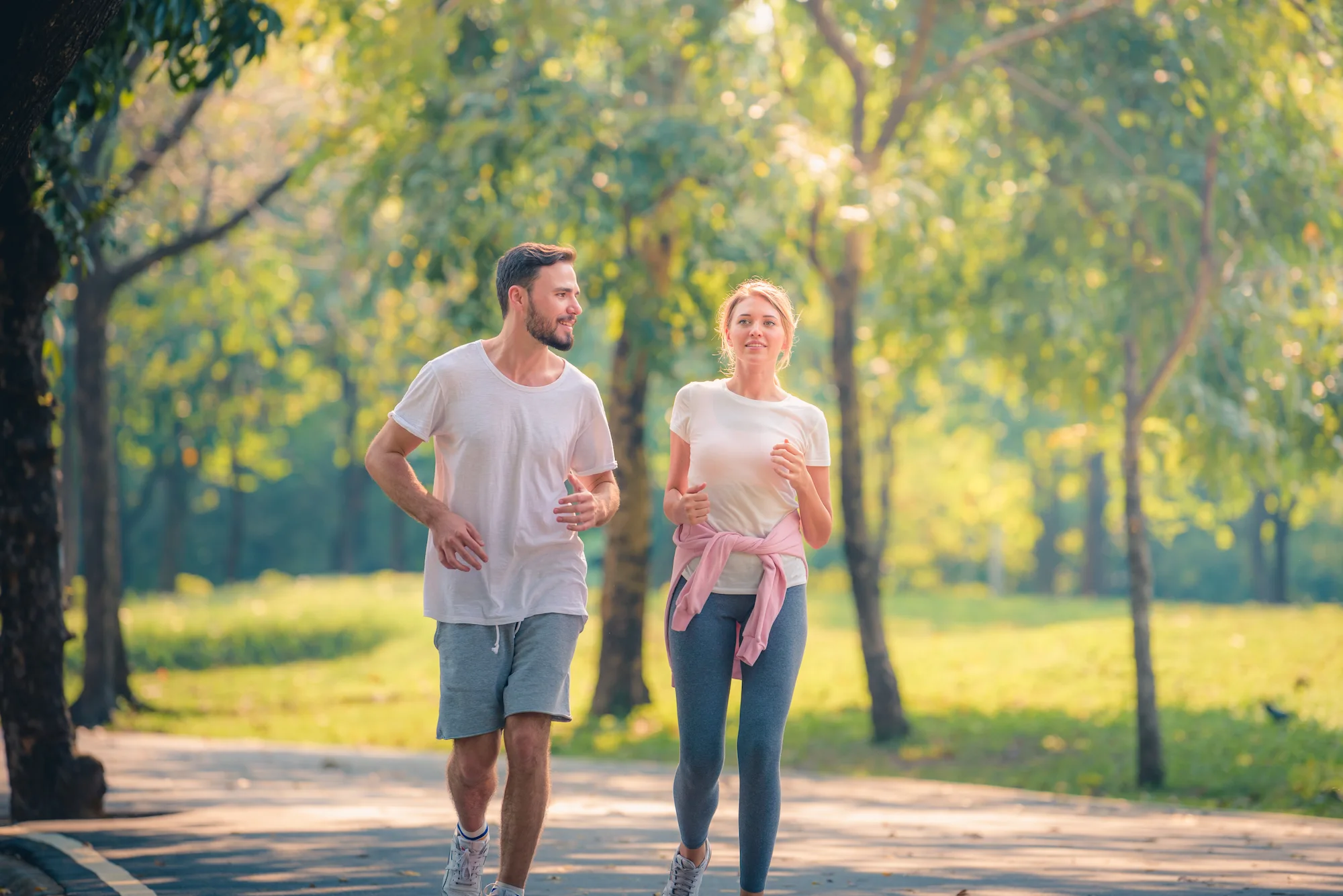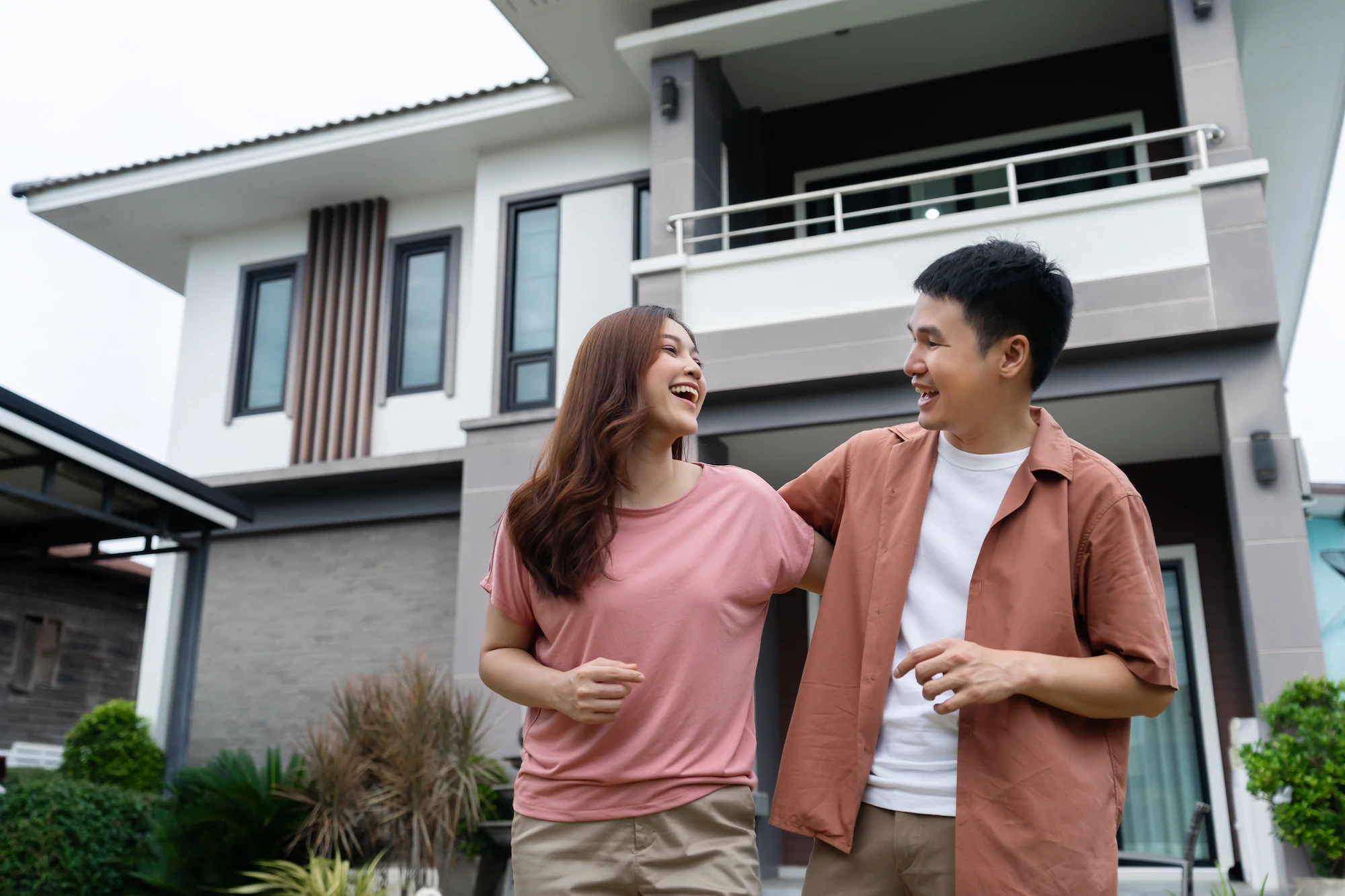 Leverage property advice
Get insights about property and asset advice to give yourself more knowledge before purchasing your next property and structuring your assets.
Tracking assets and cash flow with a visual cash management strategy.
Get in touch with our financial advisers
Leave your details here and one of our adviser's will give you a call back. 
Ask a question, book in a discovery call or connect with us.
Build & track your financial plan on the Peak Wealth app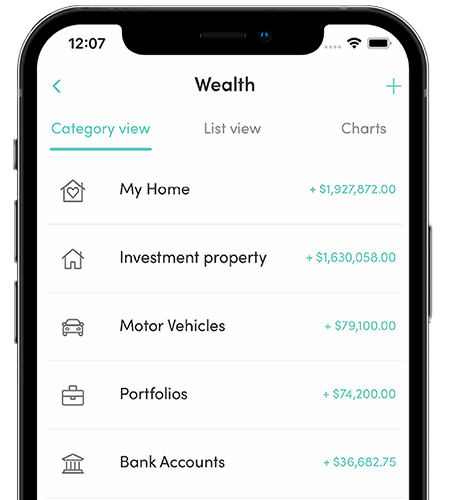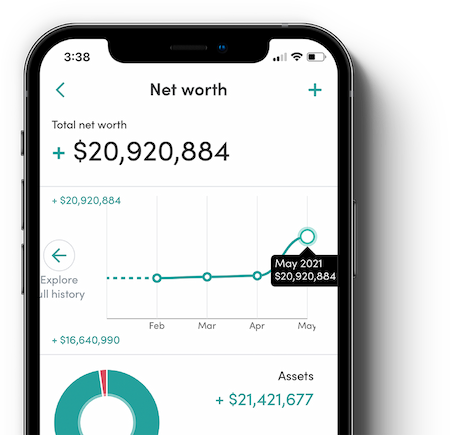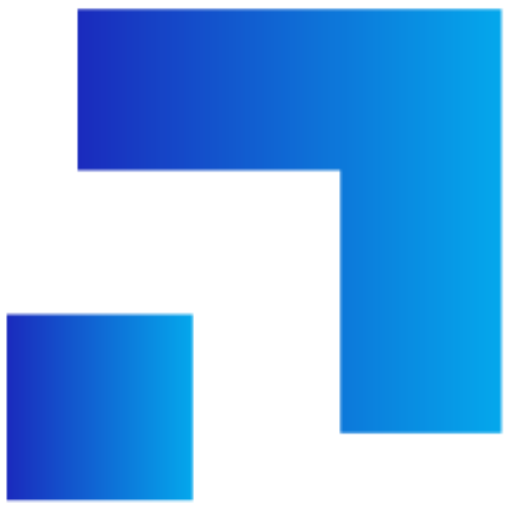 Be in control of your money, strengthen relationships and build the life you want.
Our Approach
We work intimately with you to make informed financial decisions in a tried, tested and organised manner for the long term.
Creating a comprehensive and easily trackable financial plan to accelerate your personal version of financial success.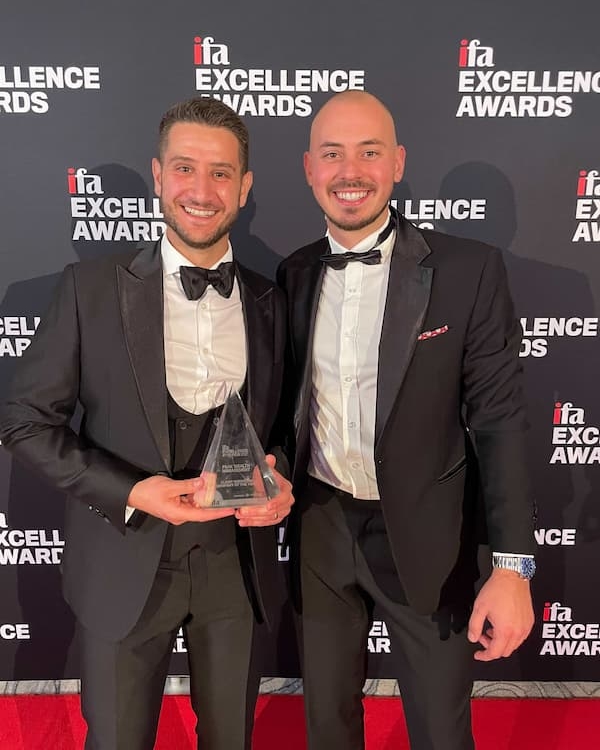 Services
Wealth management & financial advice

Financial Planning
Clearly know what you're on track for financially and understand the decisions you make for yourself & your family.

Wealth Management
Tax minimisation through strategic asset structuring whilst building investments in diverse asset classes.

Insurances
Personal Insurance designed to protect you and your family in a variety of scenarios.

Budgeting Plan & Cash Flow
Personal budgeting plan and cash flow management with tracked, refined, & visual cash management strategy.

Superannuation advice (Incl. Self Managed Superannuation Fund)
Complete review of your most tax effective asset to ensure it is working hard for you in line with your overall plan. Effective tax & retirement planning.

Tax minimisation planning
Minimising your tax bills by structuring your assets in the most efficient way.

Investment advice
Personal investment plan built in line with your goals, risk profile, timeframes and product selection.
Property advice
Full scope property advice from a cash flow, tax and debt structuring, tying in with your overall strategy.

Online Wealth Portal
Your Wealth Portal tracks all your finances in one place. Income, insurances, assets, financial goals & more.