Sales Professionals & Financial Advice
4 Pain Points, 4 Failure Points and 4 Easy Ways To Improve
Over the years, we have spent a lot of time working closely with sales professionals to get the most out of their personal financial positions without adding a heavy admin burden.
This page is a short summary of the relationship between sales professionals and financial advice in our experience. We understand the pain points, we see the regular failure points and we show you easy ways to improve.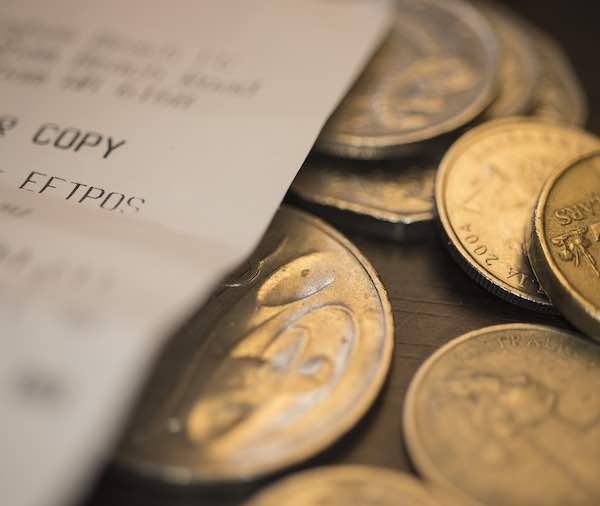 The 4 Most Common Pain Points
1. Administration
Bogged down by administrative task
You are constantly writing emails, making presentations, entering conversations into the CRM and so much more. You don't want to add to more 'non-selling related tasks' to the list.
2. Meetings
So much time spent in meetings
From sales target meetings, to company wide meetings, to management meetings plus the important actual client sales meetings. We can see why you wouldn't want more meetings.
3. Time
Confusing processes and not enough time being trained
Constantly changing systems, requirements and ways of being effective. These changes always have great intentions, but can come with some more work upfront along with explaining it to you existing customers.
4. Targets
Personal Targets Looming Over You
Daily, Weekly, Monthly, Annual. These directly impact your earnings so a lot of thought goes into this (and it should be.)
The 4 Most Common Failure Points
1. No structured plans for short/long term personal financial goals
How do you know if you are going well or not if you don't keep track? What is the right balance for you? When it comes to the job staying back late or working on the weekend is acceptable to hit that target. We find that outside of the job, it is common for sales professionals to need help getting this part right in their personal life because there is no one keeping them accountable.
2. Poor cash flow management
Finding the right balance between getting ahead and enjoying your life. Not having a structured approach to your cash flow and not understanding what your hard costs are. Having an insufficient cash buffer in your accounts that leads to a continuous cycle of putting it on the credit cards/home loan until the commission and bonus comes in (and I'm not talking about those that pay it off monthly to get points).
3. Lack of Clarity on your current financial position and understanding the for's and against's for each financial decision
Lacking a visual and actual starting point is the start of the problem and it is followed on by not entirely understanding what each decision will mean in terms of your financial position now and in the future. This lack of clarity and understanding we have seen directly turns to procrastination and the lack of action and let's be honest, why wouldn't it, you are busy.
4. Paying too much tax with no effective tax strategy in place
And this ties back in with the cash flow management plan, if you understand your cash flow properly it opens up so many options including working towards legal strategies that help minimise the tax you will pay.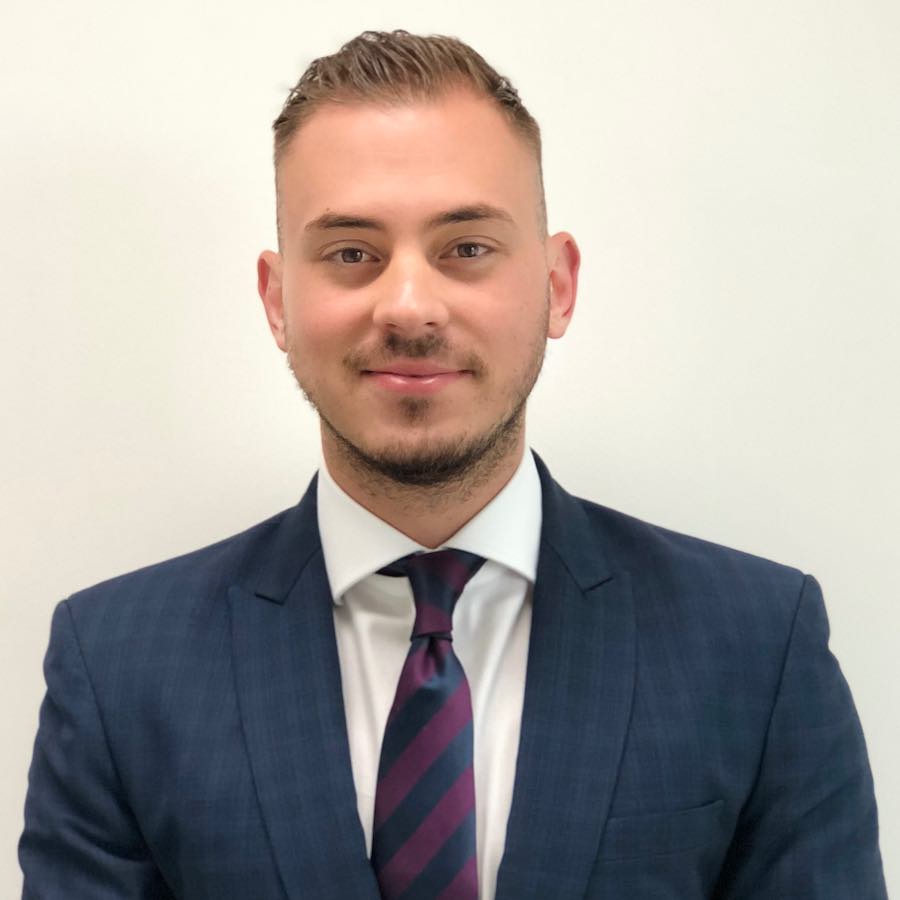 Improvement Opportunities  
"Adding Structure & Clarity Will Set You Up For Success. You Are Already Target Driven"
Get the foundation in place and then you can keep building on it effectively. Structure and clarity for your personal financial situation is so important, especially for sales professionals, because we are aware that your income varies. We love working with sales professionals because we know once we add the structure and clarity they will succeed. They do it everyday as job, we are just making the two alike. 
1. Get visibility on your actual position 
What if we said that this can be done without the increased administration? Technology is getting better and there are solutions that keep you up to date on your financial position (check out the video below). This includes cash flow analysis (money earned versus money spent), live asset valuations, net wealth position and so much more. 
If you don't mind the extra admin, do it manually, download your last 12 months of bank statements from your providers and work out what you spend on a monthly basis. Get a current snapshot of your Superannuation accounts, your investment valuations and home valuation. Then you have a starting point – the awareness of doing that alone is enough for many people to identify problems.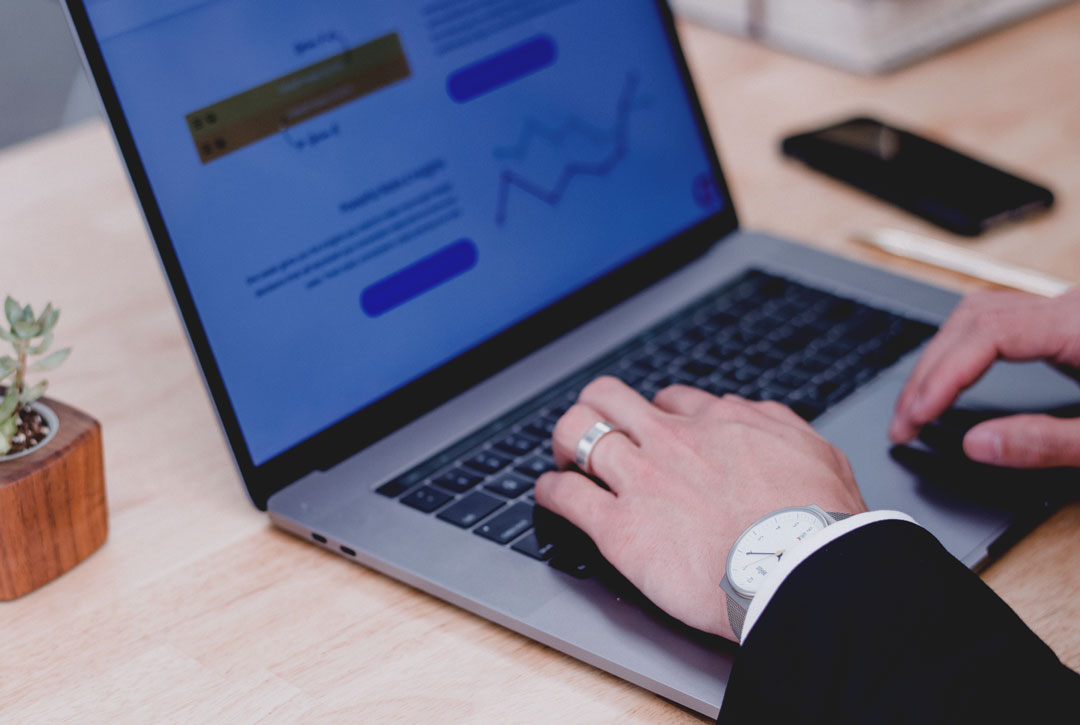 2. Put a structured cash flow plan in place that will allow you to better deal with your lumpy income
Having control of this opens so many doors to implementing tax effective strategies, accumulating investment assets, reducing debt and of course then a better lifestyle without relying on credit for 'a quiet month.'
Building wealth over the longer term to have other assets other than yourself to generate an income. For example, an investment property pays rent, shares pay dividends and cash in the bank pays interest (although not much at the moment). Testimonials
What They Are Saying
"My wife and I have been very happy with the level of service and proactive approach…"
"Kristian takes a step back from the typical approach when it comes to peoples financial affairs…."
"From the very first meeting, Andrew educated me on what was possible to leverage…."
3. Understanding where you are at risk of failure or loss and putting steps in place to reduce that risk
This includes personal insurances in the event you are sick/injured. Can you go 3 months without pay/commission/bonuses? If you get sick for an extended period of time how will that impact your commission when you are back – sales professionals are most impacted by extended time off because it takes time to build the pipeline back up. 'Did you know – that you can use your superannuation to pay for Income Protection insurance premiums?'
4. Get clarity on your goals and find a way to be accountable to them
Be clear on what you want to achieve in your personal life and put a plan in place to achieve it. Have ways to measure that you are on track just like you would at work before the end of the month/quarter. We love working with sales professionals because they are already goal and target focused. We have worked out over time that once they have the awareness, goals and accountability it's so likely success is close to follow. 
Below is a video example of some of the tools we use to help our clients get clarity on their position.