Financial Advice That Makes Sense
Let us be
your guide

and help

take control

of your finances to reach your

peak

wealth

We are Sydney based Financial Advisers that work intimately with you to make informed financial decisions in a tried, tested and organised manner for the long term.
Yes we are Sydney based, but we are Financial Advisers that help people across the country. Thanks to our industry leading technology solutions.


Contact
Get In Touch
We are available to chat just give us a call on 0434 955 417 or 0411 472 213
If you prefer to send an email question/query through the best address is info@peakwm.com.au or simply fill out your name, email address and a short message including your phone number will get back to quickly.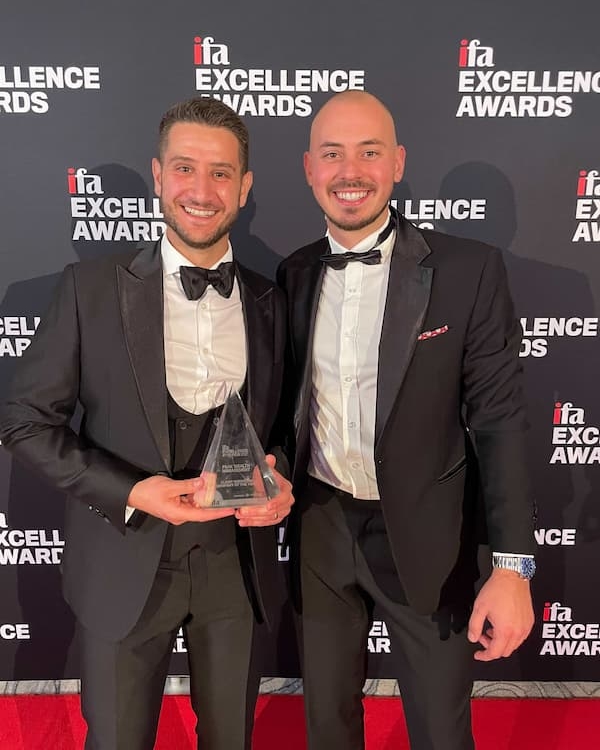 Awareness + Accountability + Goals = Financial Plan Success
We Help People In All Different Stages Of Life
The outcome? Clearly knowing what you are on track for financially and understanding the pro's and con's of decisions you make for you and your family.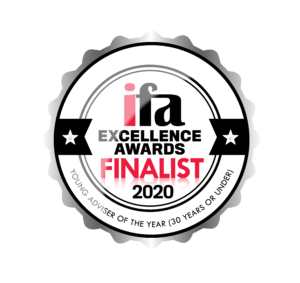 A Sophisticated Tailored Approach
As industry leading Sydney based Financial Advisers and Wealth Management specialists, we will provide you with professional and personalised financial advice that will help you reach goals that are important to you.
Tracked, refined, & visual cash management strategy.
Minimising your tax bills by structuring your assets in the most efficient way
Personal Insurance designed to protect you in a variety of scenarios eg Income Protection for when sick/injured and can't work for extended time.
Building Investments in various Asset Classes - asset protection, asset intent, asset tax status are key things we consider
The combination of our extensive experience helping people at different life stages coupled with strong relationships with other professionals will provide you with a holistic, comprehensive and thorough financial plan to accelerate your personal version of financial success.

Andrew has been our financial advisor for the past couple of years. My wife and I have been very happy with the level of service and proactive approach Andrew has when it comes to us. I particularly like how he articulates himself and throughly explains himself to exploit our goal setting. He also gives realistic timelines to achieve them. Andrew helped my wife and I to become self insured which …..
I'm the kind of person who would never think about my Super – it was just something that my employer paid as part of my package and one day, when I retired (who knows when), I would have some cash to live on. When Andrew approached me, I used the opportunity to talk about financing my children's private school fees. From the very first meeting, Andrew educated me on what was possible to leverage
I have the pleasure of working with Kristian. First things first, Kristian takes a step back from the typical approach when it comes to peoples financial affairs - he wants to know about you as a person first, then how he can help. It is refreshing and easy to relate because it mimics the way I operate as a Personal Trainer. The things are extremely obvious with Kristian; he genuinely cares, he's easy to talk to about anything (especially sports and cars), for a lively guy he's very relaxed and composed (not a usual mix), and when it comes to his job there is no doubt that he really knows what he is doing. I recommend anyone to make contact.
- Jordan
Senior Personal Trainer
Our Services
Helping You Make Smarter Investment Choices
A few specific examples of what we specialise in are:
Personalised Budgeting Plan & Cash Flow Management
Building Investments in Various Asset Classes
Legal Tax Minimisation Strategies
Effective Tax Structuring

Personal Insurance designed to protect you and your family in a variety of scenarios. These include; Life (Death Cover), Total Permanent Disability, Income Protection, Trauma Critical Illness, Buy/Sell and Key Person

Insurance Premium Structuring (Superannuation, Personal, Business)
Property Investment Analysis
Here is an example of what 'your wealth portal' is and is why we can deliver outstanding service that keeps us all accountable to achieve your financial goals." 
Sydney Based Financial Advisers That Help People All Across Australia.
Regardless of location we can help you. We have an efficient completely digital onboarding experience – meetings, communication, fact finding and even signatures … all online. 
Here's a snippet of our blog "Latest News & Advice" – keep up to date with this weekly we know you will find something valuable each time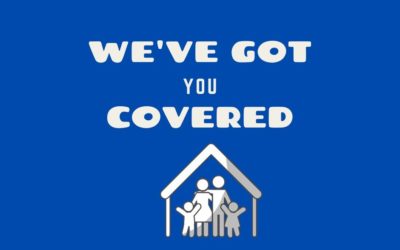 Keeping this post short and sweet, here's why you should review your income protection policy before the regulators step in on October 1st 2021.  What is income protection insurance cover - it is there to pay you a significant portion of your income (currently...
Why Choose Peak Wealth Management
Experience
The team has over 10 years combined professional services industry experience and have never had a complaint. We have worked with people in all stages of life, understanding what works well and what doesn't first hand.
All this time, the experience is Sydney based financial advice – always from the heart of the Sydney CBD.
Accountability
Life seems to be getting faster, losing track and getting distracted has never been easier. As your financial advisers we are there to keep you accountable to your goals.
Access to information
Access to information that helps you in a variety of situations and doesn't put you in an overwhelmed position where you feel you constantly need to 'put it off'
Recognised Industry Association and Future Leader
Peak Wealth Financial Advisers are degree qualified, members of appropriate financial planning governing bodies such as the AFA and the TPB ensuring we deliver advice to the highest quality as well as abide by strict codes of conduct.
Communication
We speak to you in clear and understandable way, as financial advisers we are here to simplify the process for you.. Not to confuse you with industry lingo and university professor conversations.
We Make The Process Easy For You
We take a huge workload of you when it comes to ensuring your affairs are organised and on track for WHAT YOU WANT to achieve. We do everything we can to make this process easy for you