Claim Your Free E-Book & More

Turn Financial Awareness Into A Successful Financial Plan
✅ You Can Have Financial Advisory Level Information
✅ Take Control Of Your Financial Foundations And Thrive In This Crisis 
✅ Get Adviser Level Information, Worksheets, Structures, Strategies And More. Information That Actually Delivers Outcomes. 
What You Get:
'The Essential Personal Financial Foundations Guide: The Current Crisis Edition' 27 Page Actionable E-Book
1 x Free Online 'PeakWM Wealth Portal' Track And Manage Your Wealth, Cash Flow And More.
'Residential Real Estate Strategies' Short E-Book From Property Industry Specialists
'5 Ways To Never Overpay For Your Property' Short E-Book Giving You Actionable Tips
1 x Free Property Report Or Suburb Report Of Your Choice In NSW
And More To Come To Help You Become Financially Strong
Here is a few key parts of your financial affairs you will have clarity on:
✅ Learn how to automate your cash flow for ongoing savings
✅ Have a superannuation fund that will deliver results in line with your profile
✅ Protect yourself and your family with personal insurance that won't cost much personally
✅ Ensure your estate plan is set up efficient and tax effective for your loved ones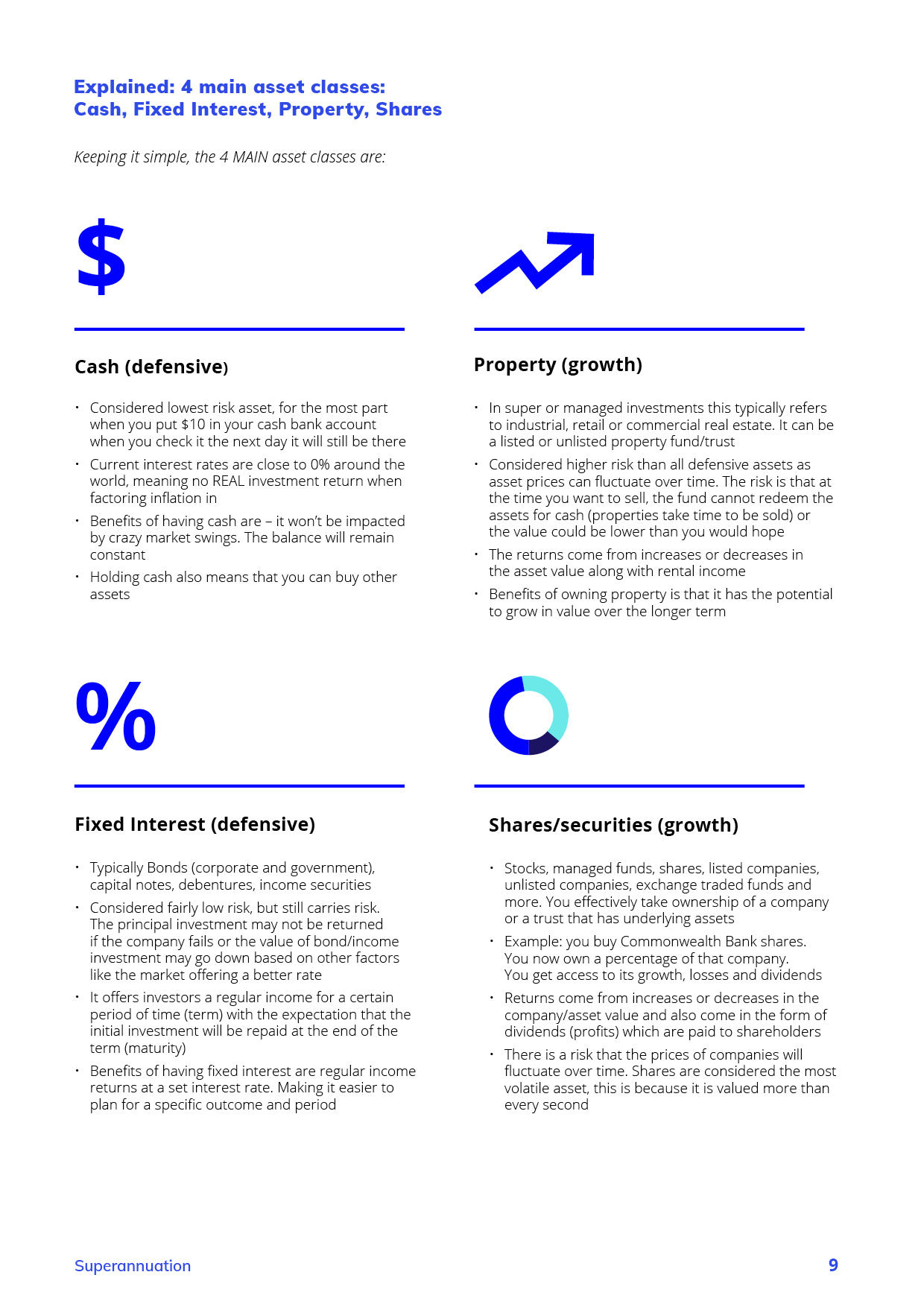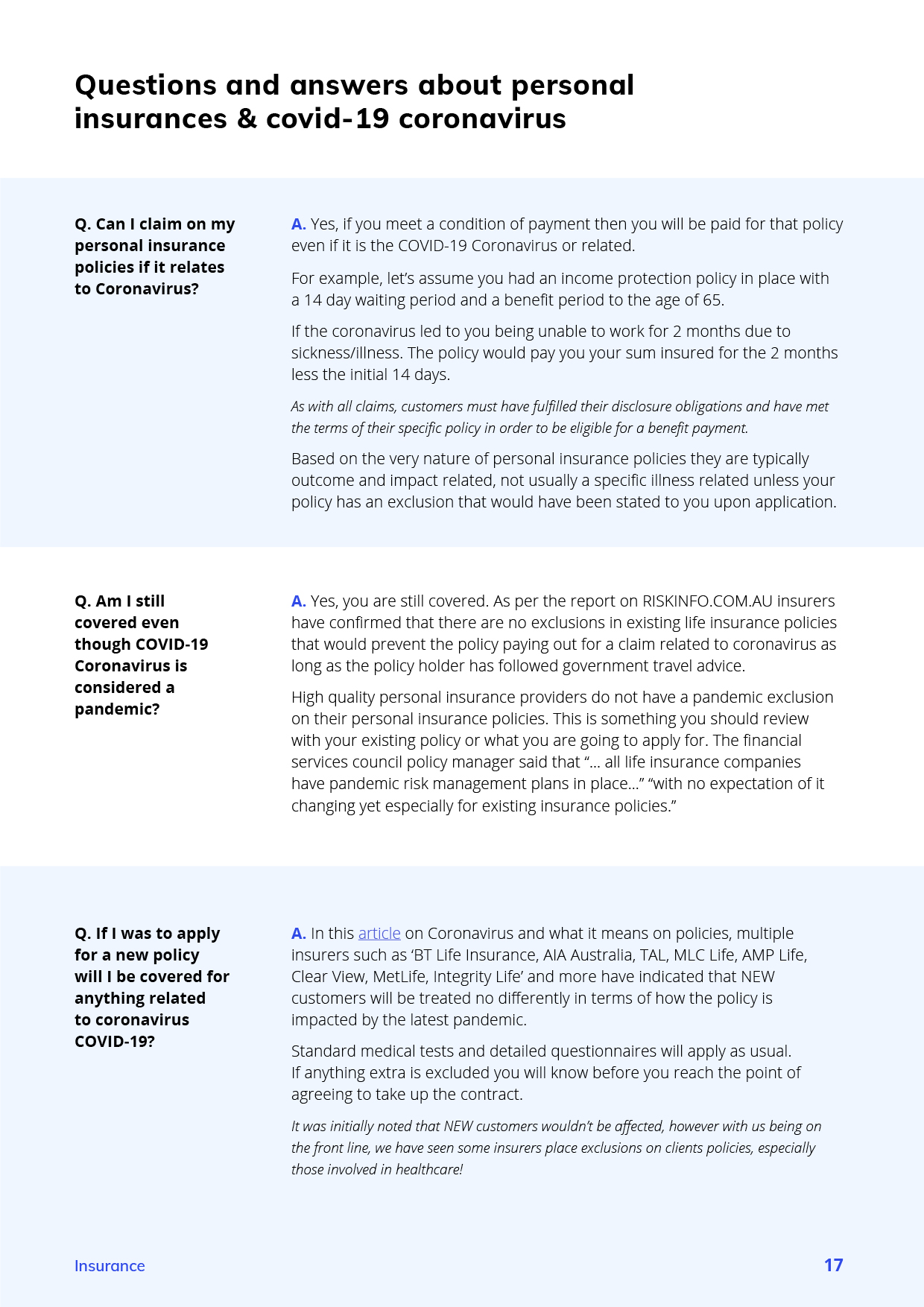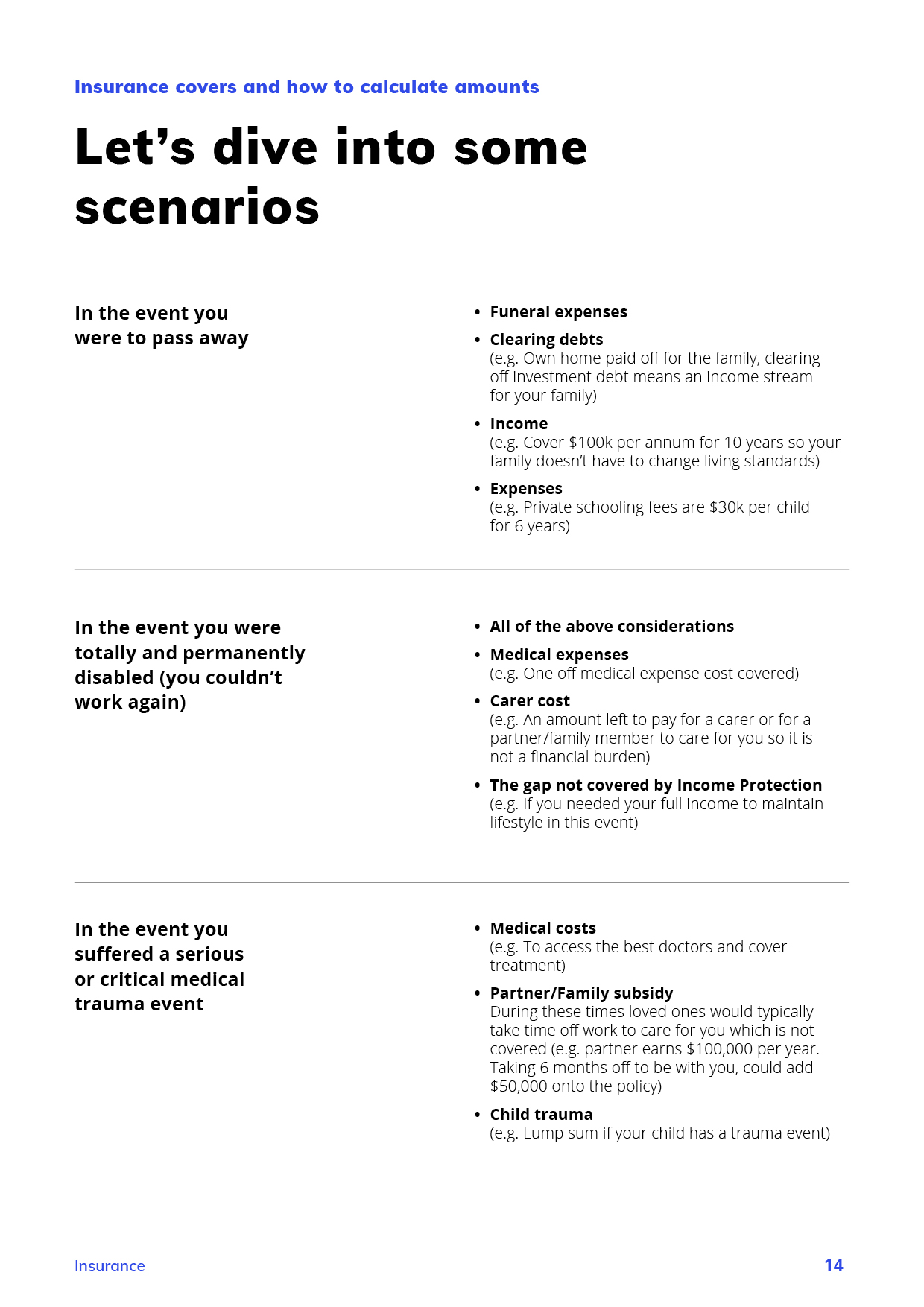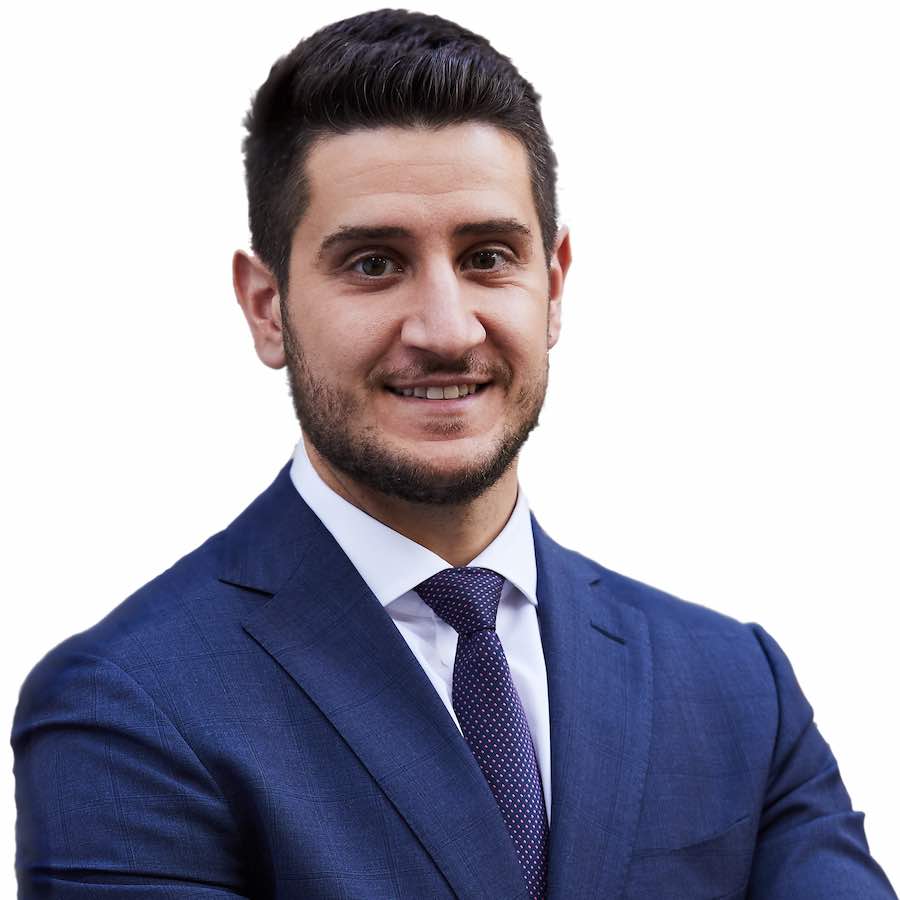 Andrew Debono
Financial Adviser, Founder & Managing Director

Bachelor of Economics
Bachelor of Applied Finance
Diploma of Financial Planning
Adv Diploma of Financial Planning
READ MORE HERE
I have always played an integral part of award winning financial planning firms, and this has sparked my ambition to begin my own business and provide personalised and quality advice to my own clients.
My passion for finance along with my enjoyment of speaking with people has got me hooked on the profession. To see my clients achieve their goals and aspirations is the most rewarding aspect of my job.
Throughout my successful career, I have worked collaboratively with other professionals such as accountants, lawyers, stock brokers and mortgage brokers.
This has provided me with ample knowledge to identify and manage the gaps in my client's situations.I have been nominated in several industry specific awards including the Association of Financial Advisers (AFA) 'Rising Star Award' in 2017 and 2018.
I always aim to be providing the best advice and service possible for my clients.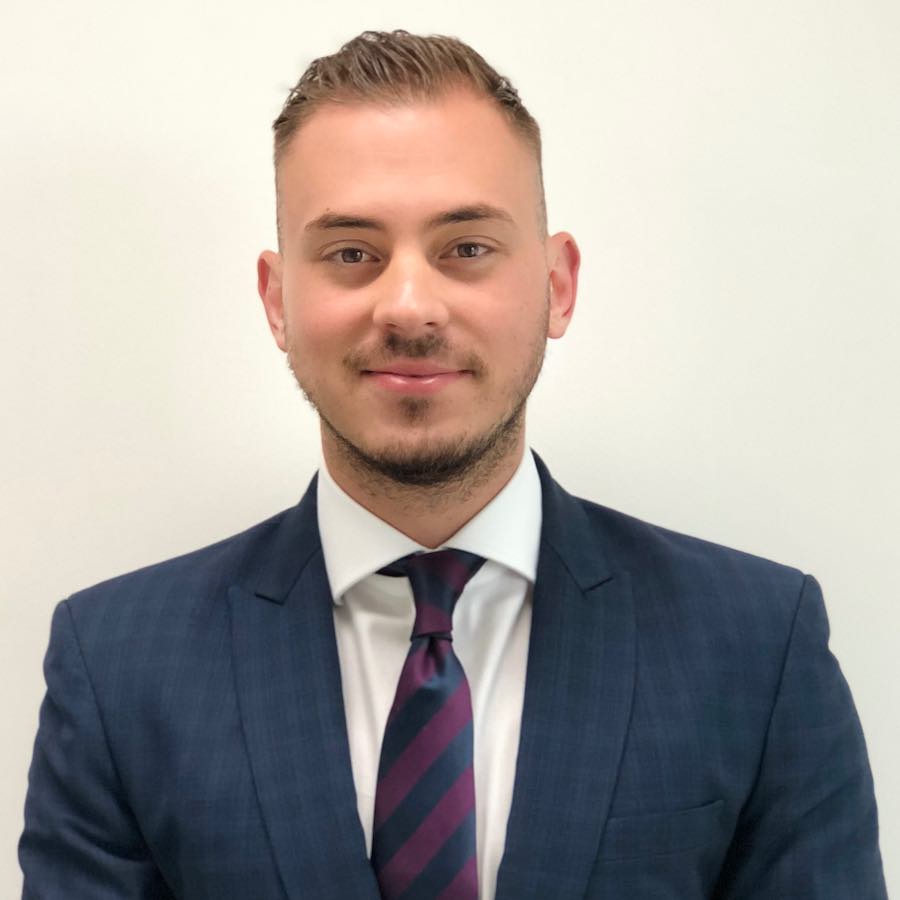 Kristian Zuza
Partner & Business Development Manager
Bachelor of Business; Accounting
Bachelor of Business; Small Business Management & Accounting
Diploma of Financial Planning
Director of Non-Proft 'Response For Life Australia Ltd'
READ MORE HERE
I have over 8 years of experience working in Australia's leading privately owned financial services companies.
One of three brothers, growing up in a loud, close family that had home full of friends and relatives more often than not had taught me great deal – not only did it mean ensuring I had a thick skin to deal with banter, or communicating with various generations at any point in time, the single best lesson it taught me is understanding what a great sense of community is.
Ultimately, the importance of relationships.
I have a passion for making things happen. Seems like a broad statement, all it really means is once I set my sights on a goal I need to make it happen. I like to follow this in all areas of my life; in a professional sense this includes helping people achieve, from strangers to clients and colleagues; in a lifestyle sense it might mean getting down to the beach with friends.
Having a European background just embedded an emphasis on Food and that many of the best relationships are developed face to face, over a coffee or sharing a meal.
Professionally, I have a passion for companies (naturally with an Accounting and Tax background), but not in a typical sense – I am intrigued and inspired by the people and relationships that make them great. Start-up or Giant Co, they symbolise a community, and allow people to work together to achieve outcomes that they otherwise wouldn't be able to make reality.
I get excited when I am part of organisations to make them bigger or better with my efforts.
With my background, education and experience, I love working with people to really help them achieve their own definition of success. This means employees, employers, a young couple wanting to start a family all the way through to those looking to retire. Being a part of a company that shares my values is really a bonus and makes it easy to enjoy my professional career.
I love sport, the world game "Football," and a competitive game of Tennis keep me active, however at times also glued to a TV screen.
Open to meeting people and having a chat.
Why Would I Want To Read Your Book? What Does Your Company Do?
We Help People In All Different Stages Of Life
The outcome? Clearly knowing what you are on track for financially and understanding the pro's and con's of decisions you make for you and your family.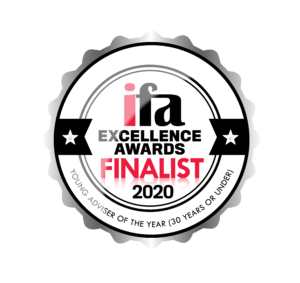 A Sophisticated Tailored Approach
As industry leading Sydney based Financial Advisers and Wealth Management specialists, we will provide you with professional and personalised financial advice that will help you reach goals that are important to you.
Tracked, refined, & visual cash management strategy.
Minimising your tax bills by structuring your assets in the most efficient way
Personal Insurance designed to protect you in a variety of scenarios eg Income Protection for when sick/injured and can't work for extended time.
Building Investments in various Asset Classes - asset protection, asset intent, asset tax status are key things we consider
The combination of our extensive experience helping people at different life stages coupled with strong relationships with other professionals will provide you with a holistic, comprehensive and thorough financial plan to accelerate your personal version of financial success.

Testimonials
What They Say About PeakWM
I can't recommend Andrew enough. I have been working with him over the past 6 months & he is so personable, truly goes the extra mile for his clients and helps explain every detail to you to ensure you understand. He is helping me on my journey to kicking my goals and we will get there with his guidance! Massive THANK YOU Andrew!
I'm the kind of person who would never think about my Super – it was just something that my employer paid as part of my package and one day, when I retired (who knows when), I would have some cash to live on. When Andrew approached me, I used the opportunity to talk about financing my children's private school fees. From the very first meeting, Andrew educated me on what was possible to leverage my assets, optimise investments, protect myself & my income and make my Super perform better. For the first time in my life I had meaningful financial goals eg $2M in assets (including a home to live in) and debt free at retirement. He changed my Super fund and in one month it grew by …..
I have the pleasure of working with Kristian. First things first, Kristian takes a step back from the typical approach when it comes to peoples financial affairs – he wants to know about you as a person first, then how he can help. It is refreshing and easy to relate because it mimics the way I operate as a Personal Trainer. Kristian genuinely cares, he's easy to talk to and when it comes to his job there is no doubt that he really knows what he is doing. I recommend anyone to make contact.